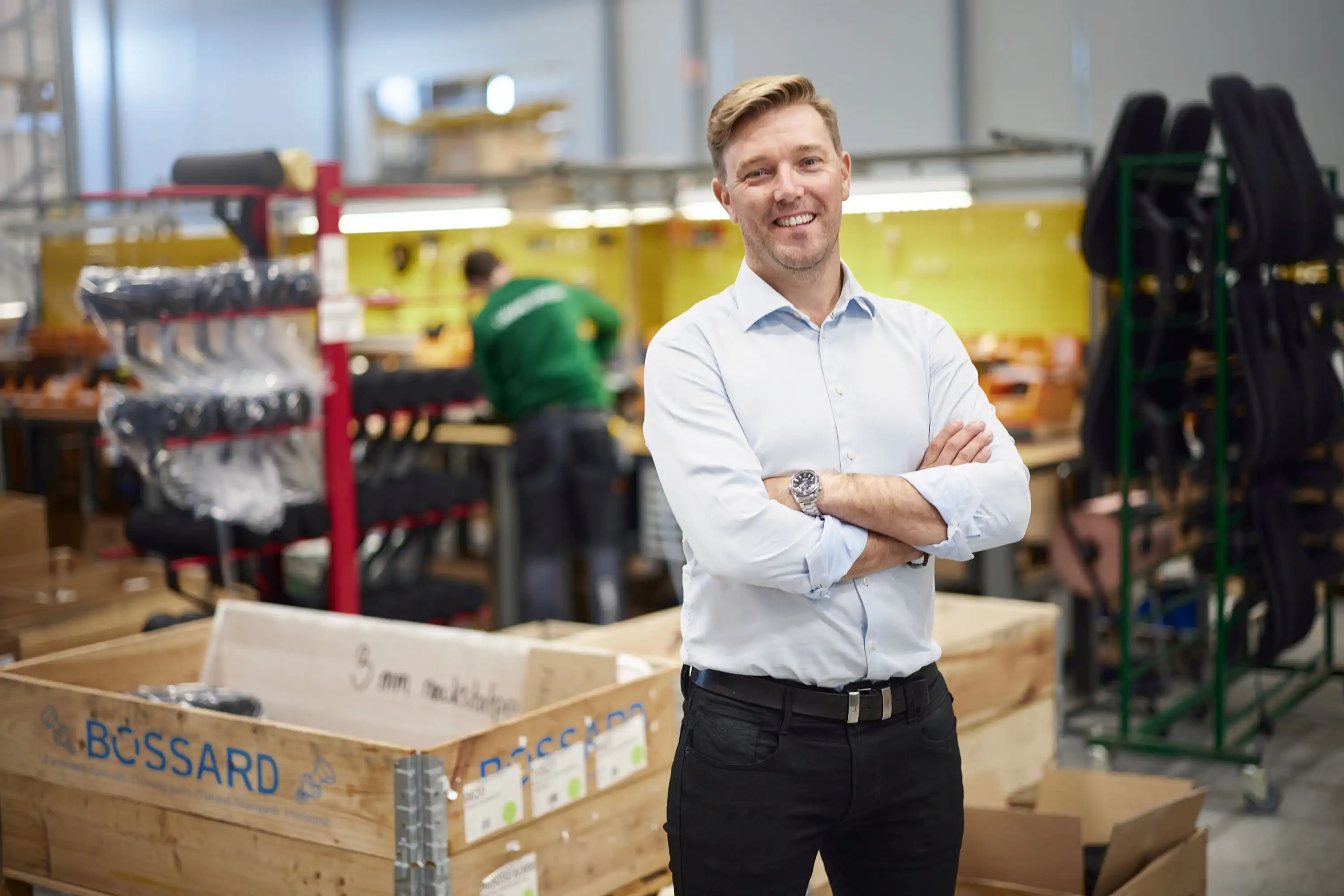 For over 30 years, Lanab has been synonymous with affordable, well-designed Swedish office furniture with fast delivery.
We help you create the backbone of your office, making it possible to get started quickly in new or existing spaces - and work effectively for a long time. We are so confident in our quality that we offer warranties of up to 10 years.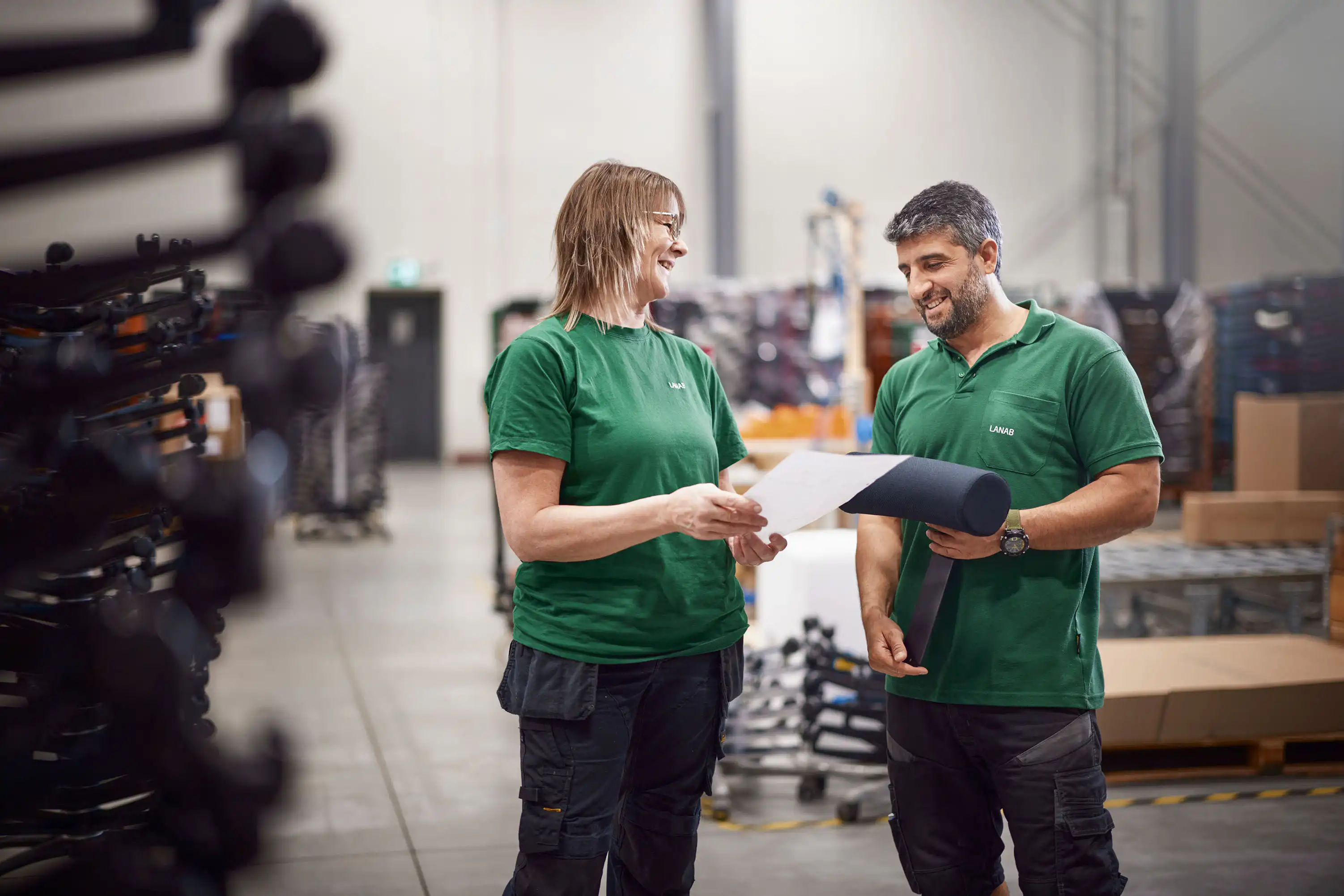 Our heart is in Nässjö. Here, we manufacture, assemble, and meticulously inspect all our products.
The spirit of Småland however, influences us wherever you encounter us in the world. We take pride in being easy to deal with. It's also important for us to conserve nature's resources and keep a close eye on costs.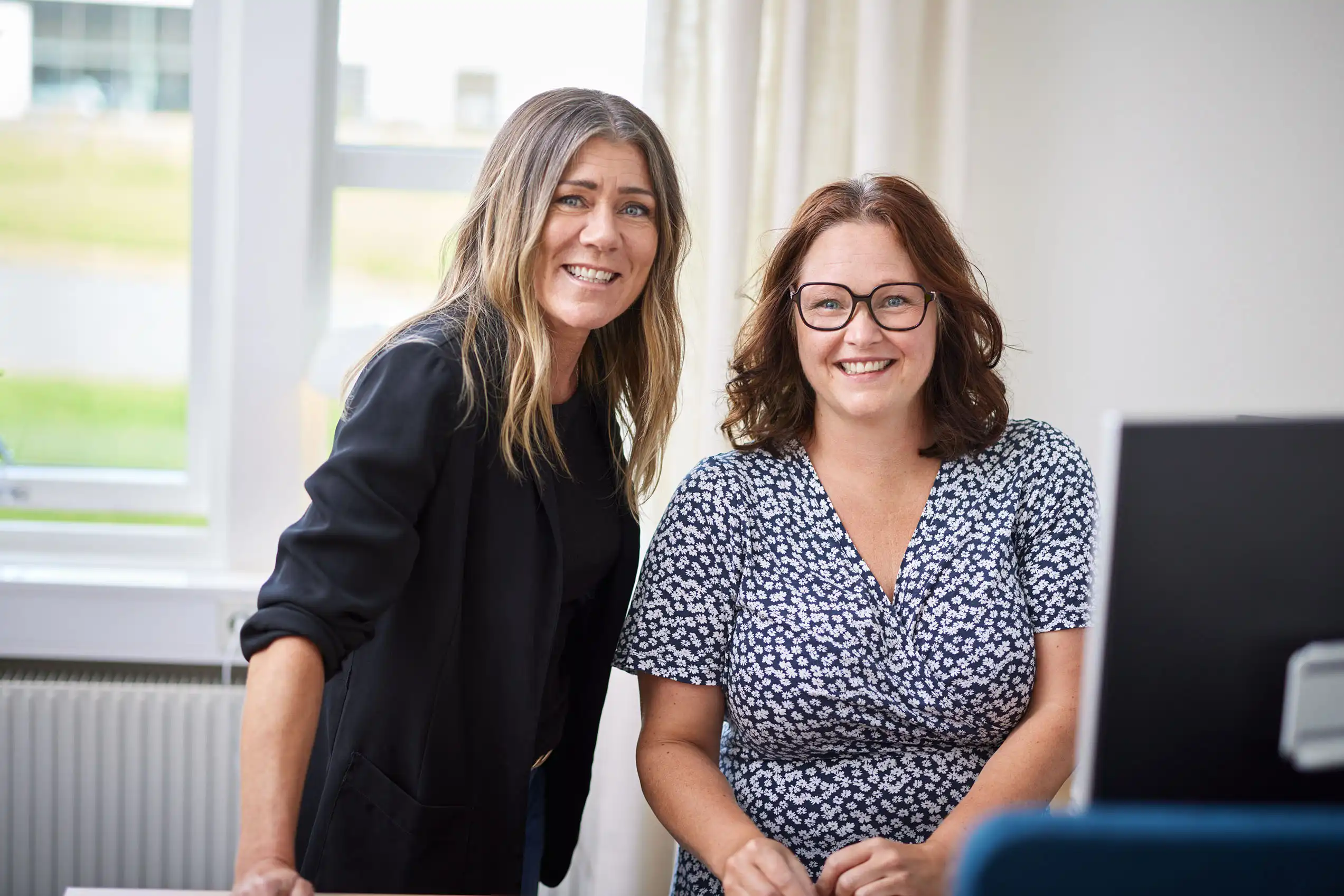 With us you have a flexible, accessible, and reliable partner driven by a vision of sustainable joy at work. We always deliver form and function that stands the test of time.
If you have any questions, you are more than welcome to contact our knowledgeable and friendly customer support for personalized advice.
Contact us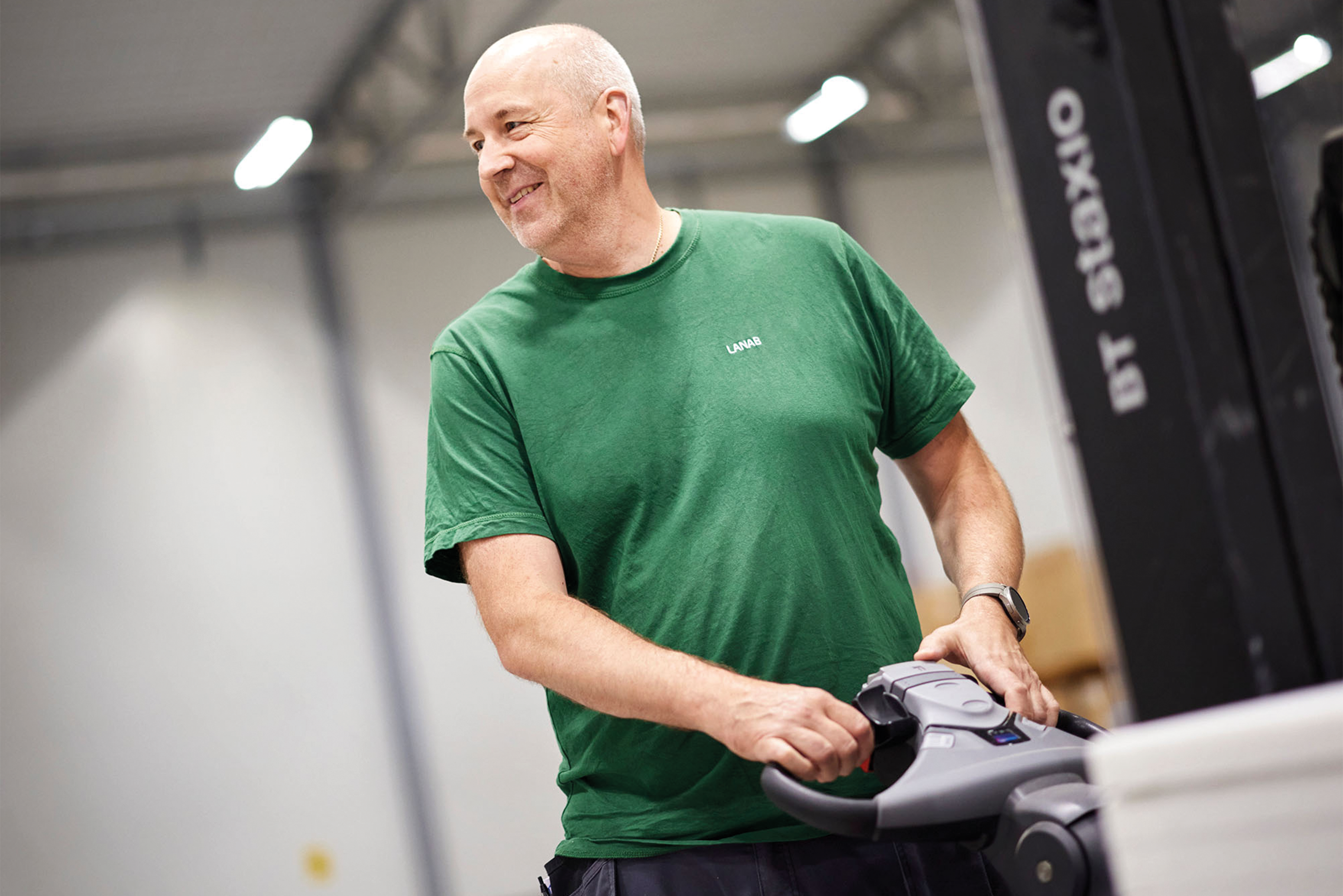 Lanab is owned by INEV AB, a long-term owner that acquires entrepreneur-driven companies without an exit strategy, and fosters growth by adding further knowledge and experience.
Learn more at https://inev.nu/